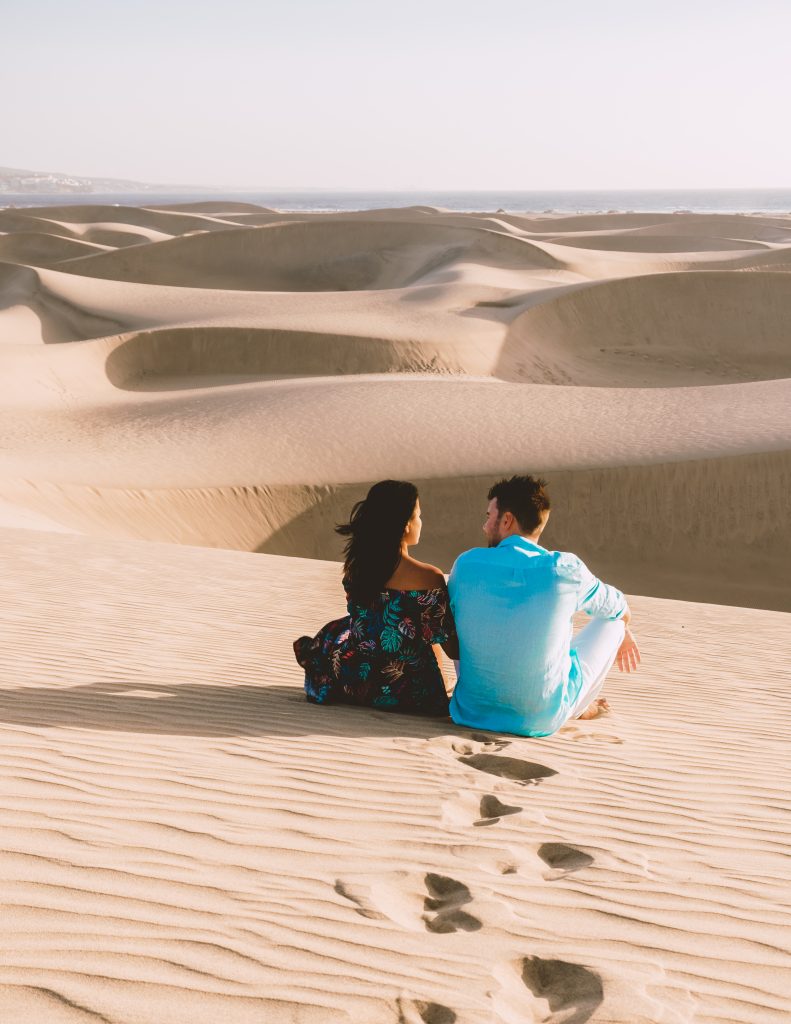 This site is dedicated to the love I have for the beautiful Maspalomas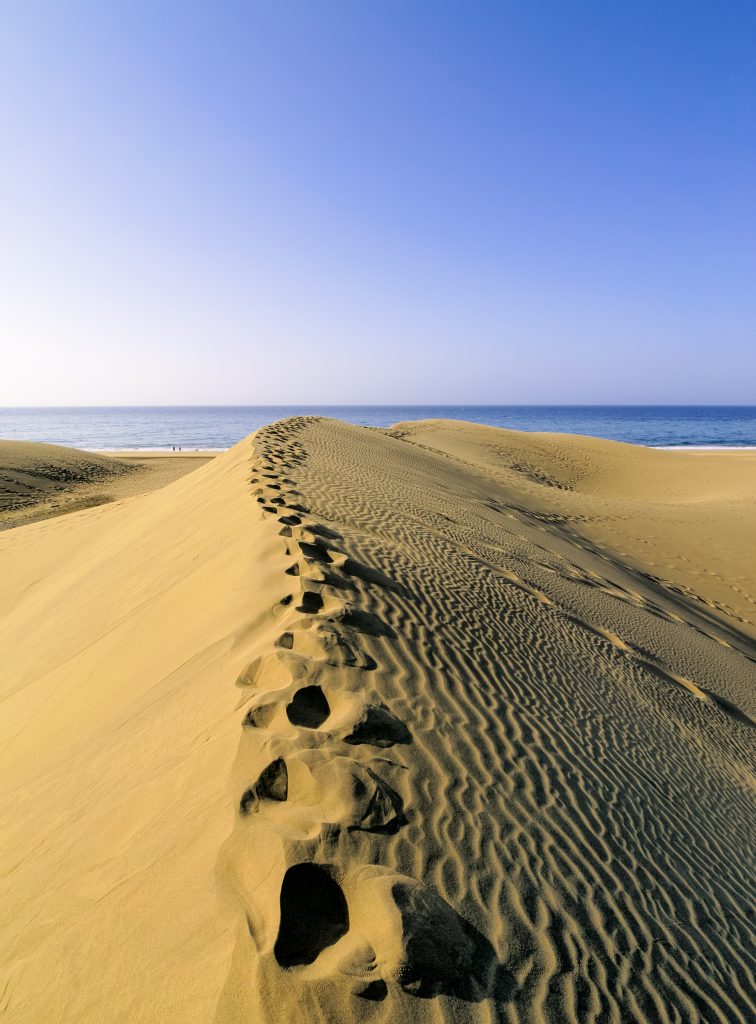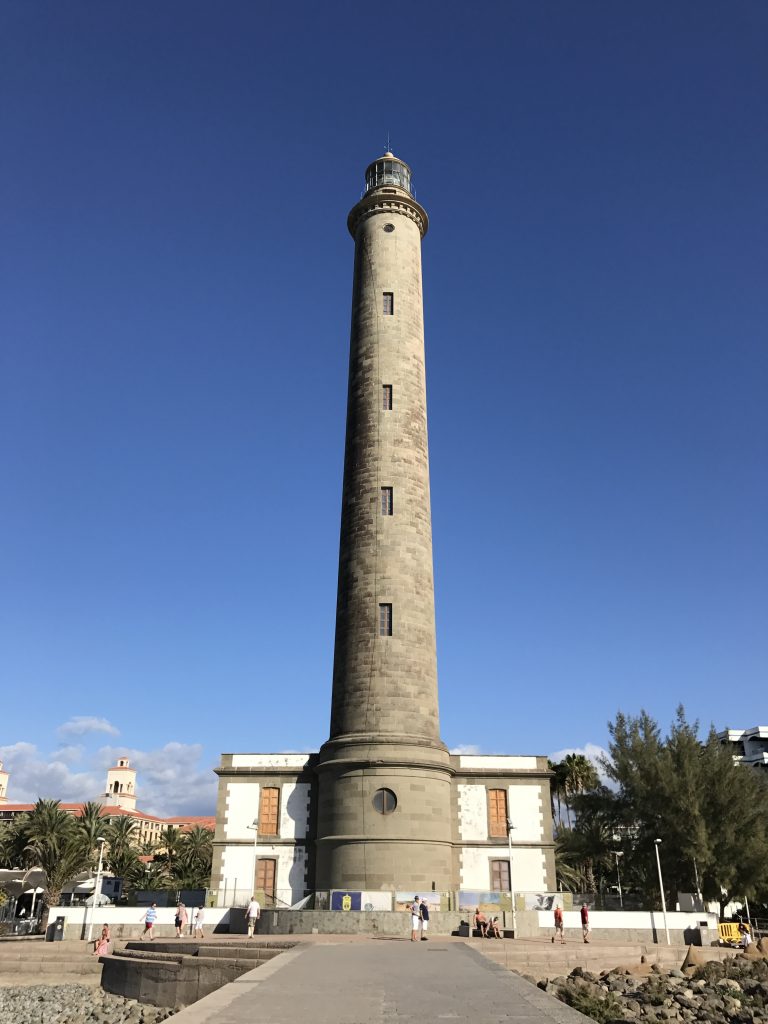 Enjoy the Beach at Maspalomas
I remember when I first considered visiting Gran Canaria, two questions popped into my mind: "Is Maspalomas beach busy?" and "Is Maspalomas a bustling resort?" Honestly, I was searching for a destination on the quieter side, as that's what I personally prefer. The first thing to highlight is that the beach stretches for miles, so while it generally offers a peaceful experience, there are busier pockets if that's what you're looking for. I've gathered numerous tips to improve your visit to the beach and dunes. Please enjoy and give me your thoughts.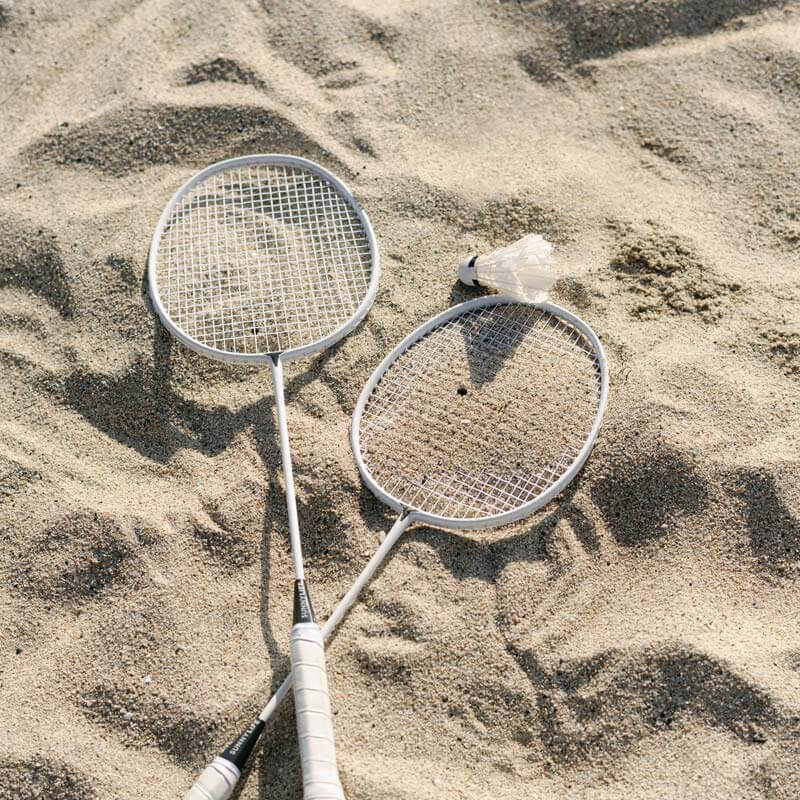 Our Complete Maspalomas frequently asked questions
Some of my favourite places to eat in Maspalomas
The food in Gran Canaria is simply incredible, there is such a huge variation is restaurant types and I have taken the time to put together a list of  some of my favourite.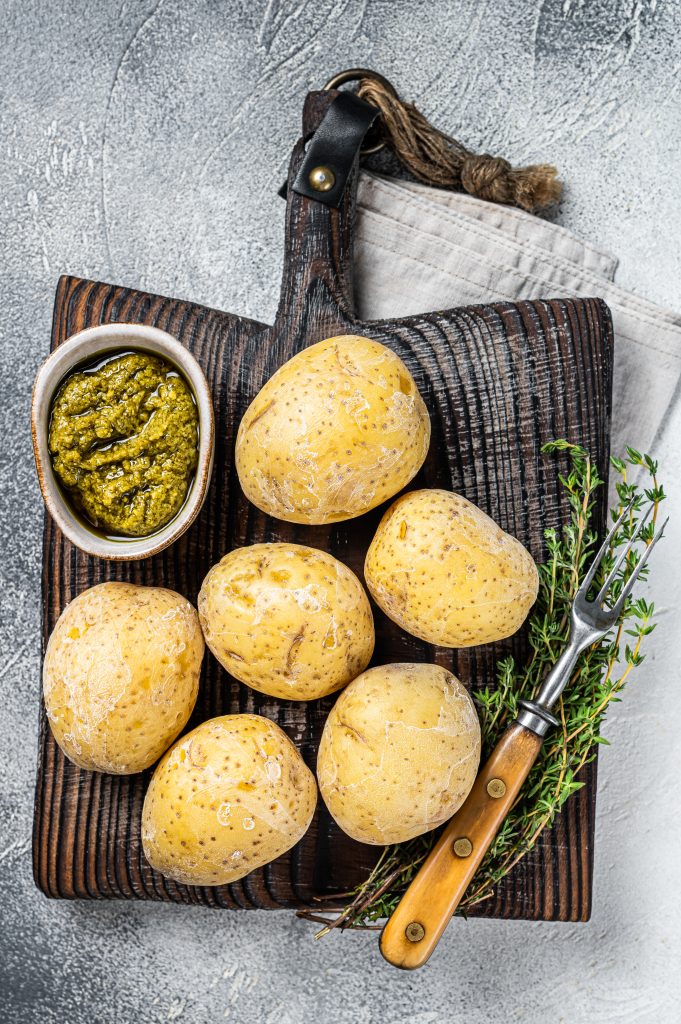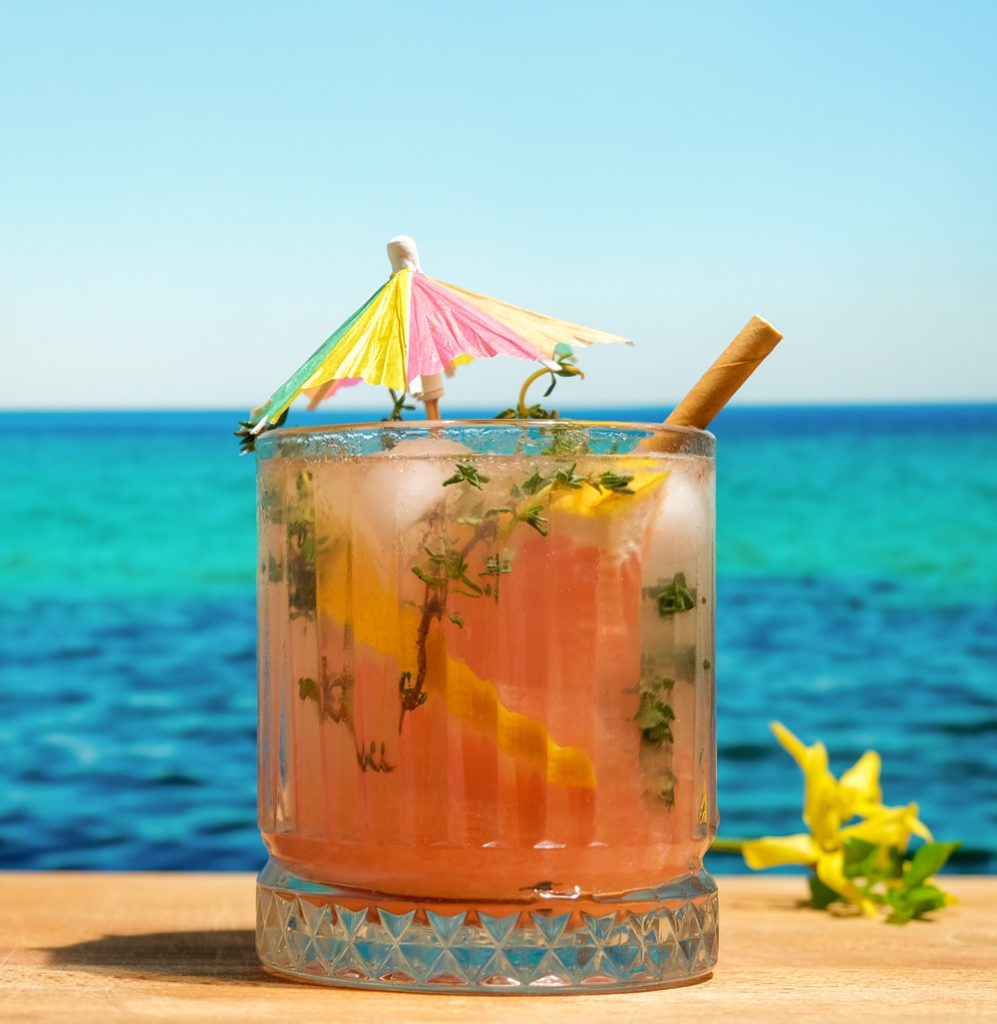 Copyright © 2023 Maspalomas.co.uk. All Rights Reserved.